Fall colors at Coyote Wall along the Columbia River Gorge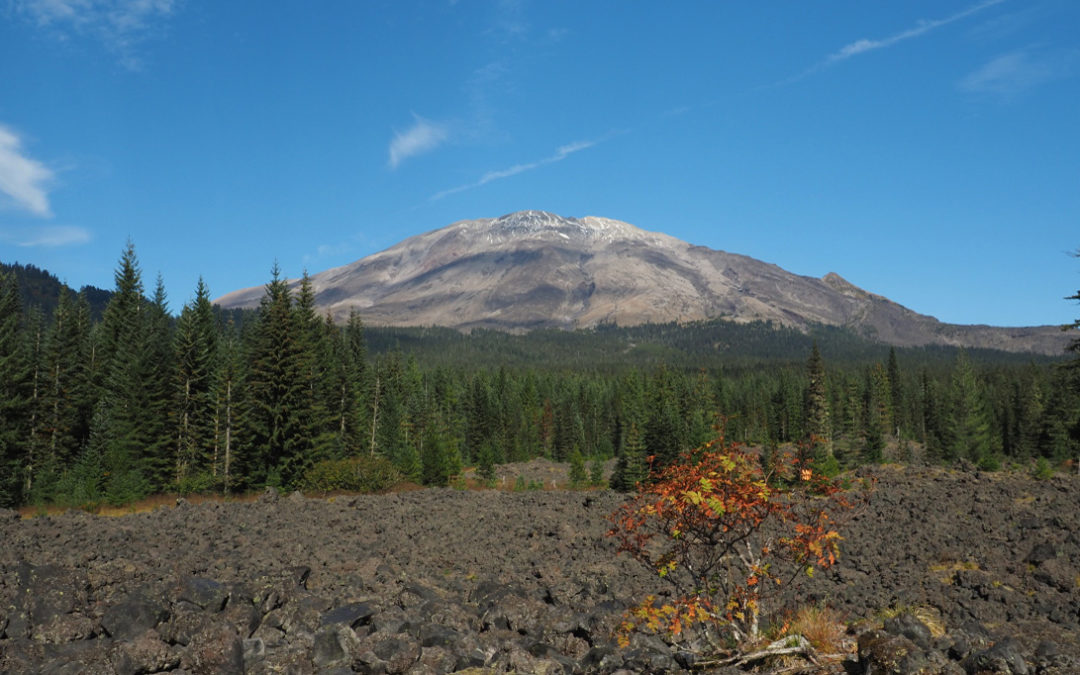 Take FR81 to go to the Kalama horse camp. At the big sets of signs turn right again and drive down the paved road about a 0.1 mile to a spot that says trailhead parking only. Even though the sign says trailhead this is not really the trailhead. Look for the bathrooms...
Directions from Portland: Drive to Vancouver, WA on I-5 and take the Mill Plain exit. You need a $3 entrance fee or Clark County annual pass. There should be plenty of parking arriving in the morning. Bathrooms at the main parking lot. Length and Elevation:2.4 miles...
Eyehike – this is the place
Take a few minutes to check out Drew's Cycling Adventures too!